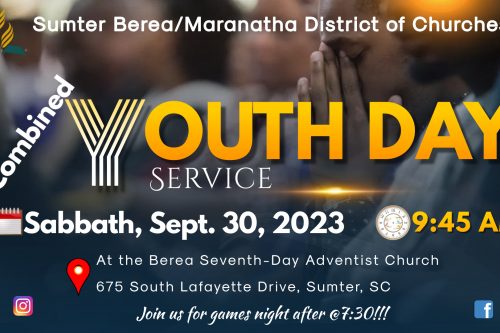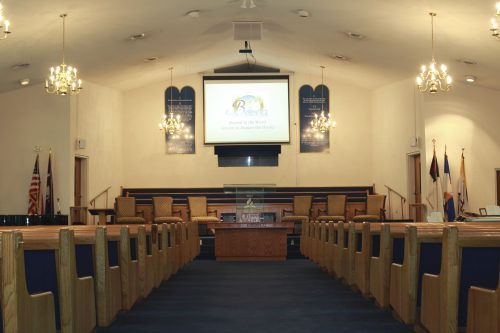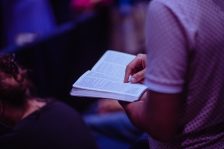 The time to make a change is now
We are thankful for this new year! 2023 serves as a reminder that God has given us a fresh start and new opportunity to make a change!
All are welcome!
He saved the day and He will come through! We blessed 200 families in our community this past Sunday at our Community Giveaway! It's only up from there now! If you live in Sumter, SC, Berea SDA is waiting with arms wide open just for you!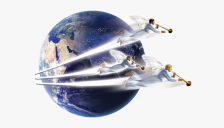 We have exciting things happening every week! Stay in the loop!